Reading Readiness for Pre-K, K
— We Jumpstart —
learning at early age so that children will be prepared for schooling ahead.
Resource
Phonics and Decoding for Gr. 1-3
— We Create —
phonics activities for children to help them read unfamiliar words by themselves and have fun in reading.
Resource
Reading Comprehension Gr. 1-3
— We Strengthen —
critical thinking skills to help students process text and understand its meaning.
Resource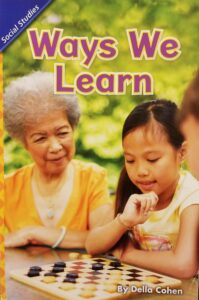 Reading Fundamentals for Gr. K - 3
— We Educate —
to provide power in learning. Education is the passport to future.
Resource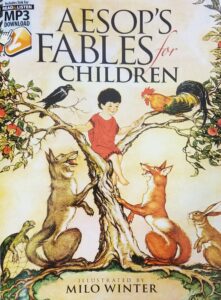 Story Telling and Basic Writing, K-3
— We Motivate —
to help students develop good character and reasoning.
Resource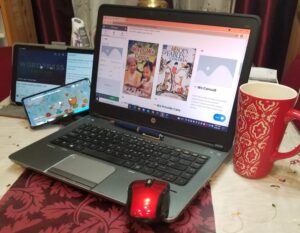 Online Classes for Pre-K to Gr.5, ESL
— We Guide —
students with different learning styles so that they become independent learners.
Resource
DRB SUMMER PROGRAM SCHEDULE
| LIVE CLASSES-WEBINAR | GRADE LEVEL | TIME (CMT) US & Canada | ONLINE CLASSES-Live Webinar |
| --- | --- | --- | --- |
| Reading Readiness https://us02web.zoom.us/webinar/register/WN_eW8xK2nOTYiPQaZpafAtCg | Pre-K – Grade 1 | Monday 7:00-7:30 am. | Registration Link |
| Advanced Phonics and Decoding https://us02web.zoom.us/webinar/register/WN_yDt6nEyoRNSPh7PMZ3aj8w | Grades K-3 | Tuesday 7:00-7:30 am. | Registration Link |
| Reading/Writing Fundamentals https://us02web.zoom.us/webinar/register/WN_6GtEuyFDQfWhHWg3aVHryQ | Grades 1-3 | Wednesday 7:00-7:30 am. | Registration Link |
| Reading/Writing Fables and Folk Tales https://us02web.zoom.us/webinar/register/WN_o0EHj6MCQ7ihHwqz8HlylA | Grades 1-3 | Thursday 7:00-7:30 am | Registration Link |
LINKS: email: drlburton21@gmail.com https://www.outschool.com/teachers/Dr-B-202112 https://www.youtube.com/drbexperttutors https://www.lernsys.com Search: (1) From A-Z Reading-Writing-ESL, Grades K-3 (2) ABC Match and Learn Phonics, Pre-K to Grade 3 77